Der Karikaturenstreit ist ja schon ziemlich alt, aber für alle Betroffenen noch lange nicht vorbei. Kürzlich kochte die Geschichte in neuer Form mal wieder hoch, als auf Facebook ein analoger Malwettbewerb stattfand und da schaute ich mich sogleich um, was es denn Neues dazu gäbe. Irgendwann landete ich bei der iranischen Hetz-Veranstaltung und fand erstaunterweise einen israelischen Konkurrenzwettbewerb zum gleichen Thema, der mit dem Motto antrat, dass die besten Juden-Diffamierungen immer noch die Juden selbst machen könnten. Zitat:
"We will show the world we can do the best, sharpest, most offensive Jew hating cartoons ever published," Sandy wrote on his website. "No Iranian will beat us on our home turf (..)."
Ihr Logo: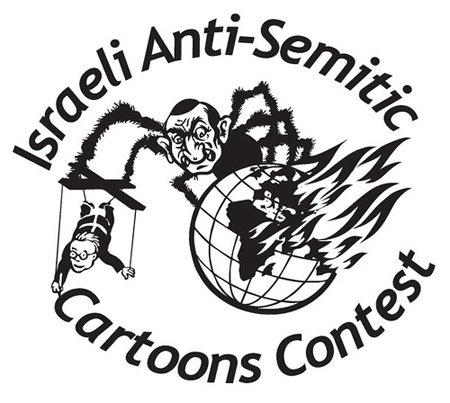 Die Bilder dort sind zwar mit nur wenigen Ausnahmen reichlich schlecht, aber die Idee!!!
Und zum Abschluß noch eine iranische Darstellung des Oberpropheten. Schämen sollen sie sich, sowas zu malen!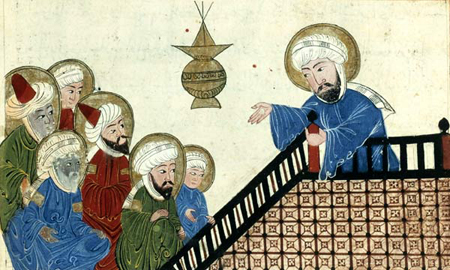 28. Mai 2010, 11:50 von Andreas Jahn
Kommentare